01270 629296
sales@webbhousefurnishers.co.uk

Our store is temporarily closed for refurbishment from Mon 27th June to Sat 2nd July
Vacancies
There are no vacancies at present.
If you would like to register your interest we will keep your details on file.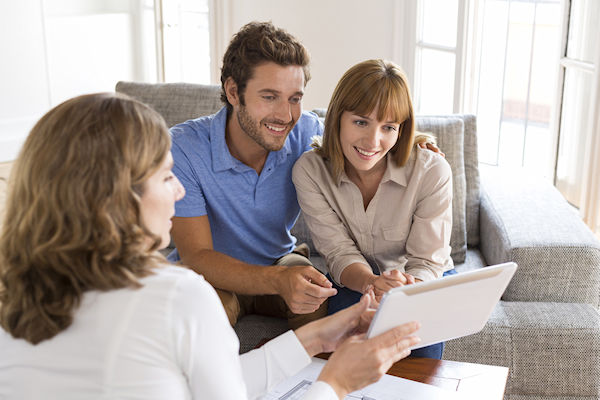 Application Process
All applications should be submitted to the email listed and should include your C.V. along with a covering letter detailing why you feel that you have the experience and qualities that we are looking for; this is your opportunity to demonstrate your personality. Each application will be assessed on its own merits, however, our requirements are quite particular and applicants will only be considered for interview if their application and covering letter demonstrate the qualities that are essential within our business.
Email to: jobs@webbhousefurnishers.co.uk