We have a vacancy for a salesperson!
Retail Sales Assistant
This is an excellent opportunity for an enthusiastic and energetic individual to join our retail team. The main role involves face-to-face sales in store along side other clerical jobs. The administrative roles will include processing of orders as well as liaising between suppliers and customers. This is all carried out using our own computer based back office system and Microsoft outlook, so competent computer skills are also essential.
We are looking to find a candidate that has multiple skills with proven experience who is well organised and at a good standard with computers. A successful applicant will be enthusiastic with a strong work ethic that works well in a small team. We require sales experience of at least 2 years and other relevant experience in admin roles would also be beneficial.
Our family business offers an opportunity to become a key part of the day-to-day running of a thriving retail business with potential to progress as the business grows. Personality is key in our small team and we are looking for the right character to add to our business as much as relevant experience. For that reason we are prepared to be patient in selecting the right candidate.
Job Details, experience and benfits:
Job Types: Full-time or possibly part-time, Permanent
Salary: &pound12.00 - &pound14.00 per hour
Store Discounts
Monday to Saturday 9am to 5pm (one day off)
Sales experience prefered
Education: Well educated with computer skills and good knowledge of Microsoft Office
Administrative Duties:
Scheduling deliveries
Carrying out requests from management as needed
Answering emails and sorting post
Answering phone calls and transferring them as necessary
Greeting and welcoming visitors
Processing payments
Billing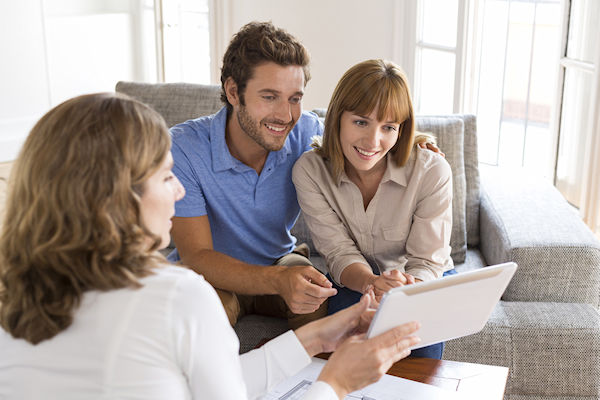 Application Process
All applications should be submitted to the email listed and should include your C.V. along with a covering letter detailing why you feel that you have the experience and qualities that we are looking for; this is your opportunity to demonstrate your personality. Each application will be assessed on its own merits, however, our requirements are quite particular and applicants will only be considered for interview if their application and covering letter demonstrate the qualities that are essential within our business.
Email to: jobs@webbhousefurnishers.co.uk