01270 629296
sales@webbhousefurnishers.co.uk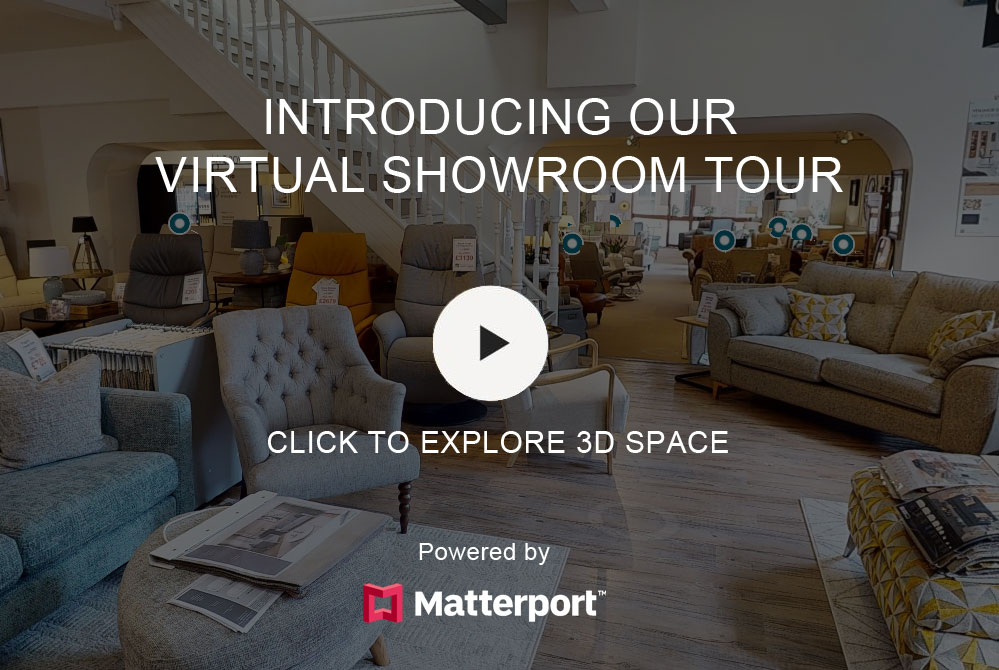 Premier furniture showroom in Cheshire
We are a family business supplying quality furniture for over 40 years! Tucked away in Mill Street is a hidden treasure within another, the beautiful historic market town of Nantwich. Extending a warm welcome to visit Webb House Furnishers, situated 50 yards from the town square whilst you explore the hidden delights of our town. We pride ourselves in being one of the premier furnishers in the area and believe our quality, value and service will take some beating. Webb House have one of the largest displays of furniture in with massive choice of bedroom, lounge furniture, dining room and recliners providing extensive choice.
Take a look around our showroom on 3 floors and explore our vast collection of furniture and accessories
This month's bestsellers...

GOOGLE REVIEWS - CLICK HERE TO SEE ALL
Bella Webb
2 years ago



Lovely choice of furniture and accessories, helpful and friendly staff.
Glenys Inight
2 years ago



Extremely good choice of quality goods . Very helpful assistants who were always on hand with useful information and who didn't pressurise you.
Ruth Storey
7 months ago



I've just ordered my long awaited stressless chairs. Over a year ago whilst in the throws of renovating my home I began my search for my chairs. Having gone to several furnishers it became apparent ev [read more]en purchasing a well known product carried varied experiences and outcomes depending on the retailer. The wait will be worth it because I hit upon Webbs House Furnishers who not only gave me their Stressless special offer but also gave a further reduction as they were having a sale. Neil and all the saff who have consequently helped me have been knowledgable, helpful and professional. They have had patience in helping make my decision and lent me samples to allow me to get my choices absolutely correct. Shopping at Webbs is a joy and pleasure. Thank you