01270 629296
sales@webbhousefurnishers.co.uk

Company History
The business was established in 1974 as a re-upholstery service operating from a small shop in Mill Street Crewe. Gradually retail sales were introduced until we moved to our current site in Mill Street Nantwich in 1994. Webb House Furnishers occupies a Grade2 listed building in the heart of the historic town of Nantwich. This curved three-storey red-brick building was built in the early to mid 19th Century. It has had many guises over the years, having previously been used as a bakery and until 1990 as Challinor's Hardware store The showroom covers over 10,000 square foot over 2 floors, with a warehouse at the rear and car parking for 10 vehicles. We have now established ourselves as a retail furnishers, showcasing a magnificent display of lounge suites, dining sets, recliner sofas and chairs, beds and bedroom furniture. My wife Joan had joined the business around 1987 after a successful career in food retailing and we managed steady growth from that time. We joined the Association of Independent Stores (AIS) in 2003 and that gave us a further boost to continue our growth. We were joined by our children Yvette, Neil and Rebecca in the following years to establish the strong family business that we have today.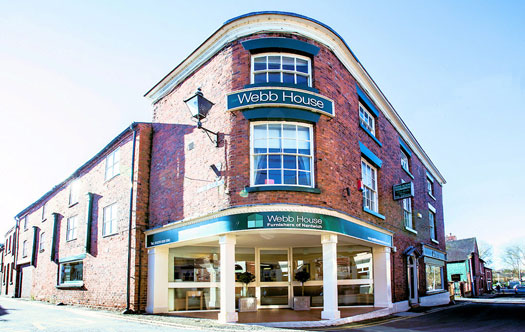 Company Information
We are a family-run business established in 1974, whose wealth of experience in the furnishing industry has given us a reputation for high quality furniture at exceptional prices. We pride ourselves in being one of the premier suppliers of furniture in Cheshire. We have a passion for interiors and believe our quality, value and service takes some beating. Whatever your aspirations we can help you turn dreams into reality. Our Brands are carefully chosen to ensure they meet our customers expectations. Use our website to research ranges and possibilities in the comfort of your home, or if you prefer take advantage of our new online shopping facility. Over 10,000 sq ft of showroom space, with ample parking at the rear.
Huge selection of suites and recliners
Extensive range of dining sets on display
Largest display of beds in the area plus rugs, lamps, pictures & mirrors in store
Good selection of mobility products
Friendly advice and excellent product knowledge
Free parking & in-store toilet facilities
Fully transactional website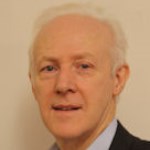 Howard Webb
Company founder, Howard Webb started the business in 1974 as a reupholstery Service in Mill Street Crewe. He studied business for many years gaining qualifications in HNC Business studies and Diploma in Management Studies. His main role in the company is developing the website and database.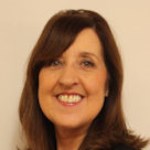 Joan Webb
Co-owner, Joan joined the business in 1987, her eye for retail soon shone through and the business started to grow. Joan is head of the sales team and has a passion for customer service and satisfaction. Joan is also part of the buying team.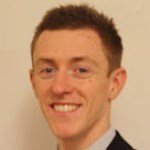 Neil Webb
Neil is the son of Howard and Joan and joined the family business in 2007. He is now General Manager and fulfils a wide range of duties, from sales to managing the deliveries, to being part of the buying team. Neil is also the head of marketing and advertising for the company.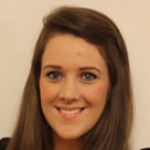 Rebecca Nevitt
Rebecca is the daughter of Howard and Joan and joined the family business in 2006. Rebecca looks after the Company Accounts and is also an integral part of the sales and buying team, with a particular interest in accessories.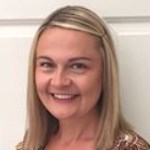 Isobel Whitby
Isobel joined the business in 2014 as Website Content Manager. Isobel also looks after all of our marketing, her background is in Marketing and she is responsible for all of our mail outs, maintaining and developing our website including adding new products and images onto the site, looking after social media and email newsletters.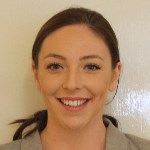 Eleanor Mountford
Eleanor joined the business in 2015 as part of the sales team. Eleanor has previously worked in Events Management and is a real 'peoples' person'. She has vast experience of customer interaction and a keen eye for detail.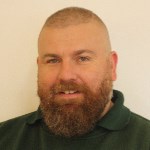 Darren Hope
Darren joined the business in 2019 and is one of our delivery drivers. Darren also manages our on-site warehouse and assists in the organisation of our showroom displays.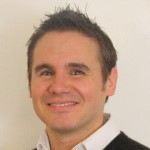 Gary Lockwood
Gary joined the team at the end of 2017 and is an invaluable member of the sales team. Gary's background is the bed industry and he was previously an Area Sales Manager covering the North West of England and North Wales.