01270 629296
sales@webbhousefurnishers.co.uk


Dear customers,
We are pleased to inform you that as of 18/05/20 we are open by appointment!
The launch of our 'Shop by Appointment' service is open to all customers. Simply contact us to arrange your date and time and you will have the store to yourself to shop in safety.
Email us at: sales@webbhousefurnishers.co.uk or call 01270 629296 or mobile 07974 968631.
Customers with outstanding orders will be contacted in due course as we expect to receive goods in from our suppliers over the coming weeks again and our own 2 man delivery service is planned to resume from 1st June.
The Webb Family and all at Webb House Furnishers.

Product Information
The Pegasus High Sleeper is the ultimate in functional bedroom furniture for kids and teenagers. Finished in timeless matt white with silver-grey accents, Pegasus features an incredibly practical pull-out wardrobe with integral storage drawer, which really maximises the space available within its compact footprint. The robust desk includes further storage drawers and cable holes and there is ample headroom for even the tallest kids to work in comfort. The robust ladder includes further hidden handy storage cupboards at every step.

Due to Bunk Bed Safety Regulations, only the Premier or Platinum Mattresses are suitable for use on the upper bunk.
Request more information
Sizes & Features
All measurements are approximate.
Width: 197cm (78.inches)
Height: 178cm (70.inches)
Depth: 119cm (47.inches)
Features
Practical pull-out wardrobe with drawer for maximum use of space
Matt white finish with silver-grey accents
Spacious desk area with ample headroom for taller children
Requires home assembly
Pegasus Highsleeper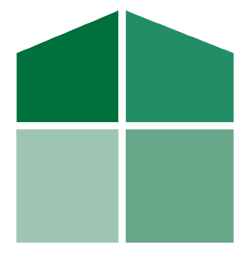 ---